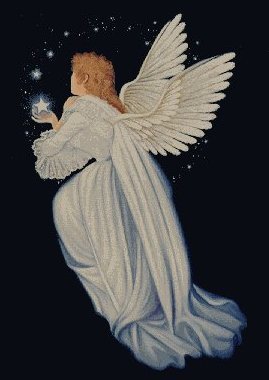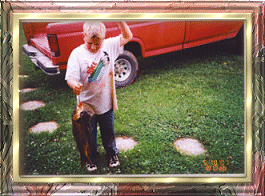 Aaron ..
8/26/91 - 2/26/02
Us For Aarons
Whether we are at home,
at school, work or play ..
Our memories of Aaron
are forever here to stay.
A young man who constantly
smiles from ear to ear,
with a grin like sunshine
we shall always hold dear.
We all will miss him,
his smile, wit and glow.
We remember Aaron
with his classmates talent show
For he was a baseball player,
an all-star in life and so
we dedicate without any regrets
to Aaron - our 4th grade talent show.
It is with great pleasure and much ado
AAron .. this one's for you.
Written by Aaron's 4th grade teacher
© 2002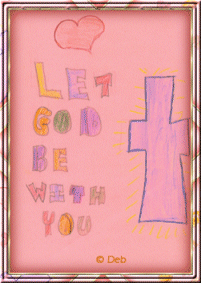 This was made by Aaron's classmates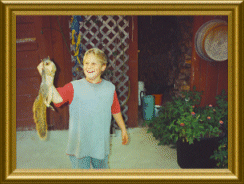 HANDPRINT
Sometimes you get discouraged
Because I am so small
And always leave my fingerprints
On furniture and walls
But everyday I'm growing -
I'll be grown someday
And all of those tiny handprints
Will surely fade away
So here's a little handprint
Just so you can recall
Exactly how my fingers looked
When I was very small.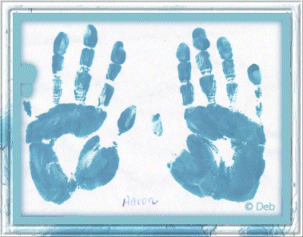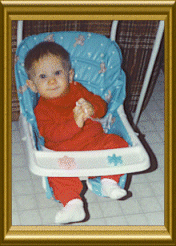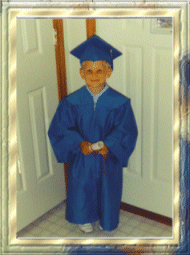 The Four Candles
The Four Candles burned slowly.
Their Ambiance was so soft you could hear them speak ..
The first candle said, "I Am Peace, but these days,
nobody wants to keep me lit."
Then Peace's flame slowly diminishes and goes out completely.
The second candle says, "I Am Faith, but these days,
I am no longer indispensable."
Then Faith's flame slowly diminishes and goes out completely.
Sadly the third candle spoke, "I Am Love and I haven't
the strength to stay lit any longer."
"People put me aside and don't understand my importance.
They even forget to love those who are nearest to them. "
And waiting no longer, Love goes out completely.
Suddenly ... a child enters the room and sees the three
candles no longer burning. The child begins to cry,
"Why are you not burning?
You are supposed to stay lit until the end."
Then the Fourth Candle spoke gently to the little boy,
"Don't be afraid, for I Am Hope, and while I still burn,
we can re-light the other candles."
With Shining eyes the child took the Candle of Hope
and lit the other three candles.
Never let the Flame of Hope go out of your life.
With Hope, no matter how bad things look and are ...
Peace, Faith and Love can Shine Brightly in our lives.
~ Author unknown.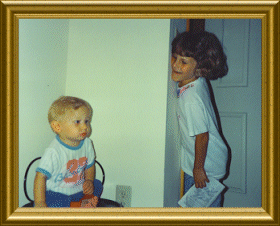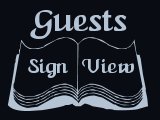 © Deb
1998 - 2015