Joe & Jackie's tribute to

Carrie ..
3/31/84 - 2/26/02
Aaron ..
8/26/91 - 2/26/02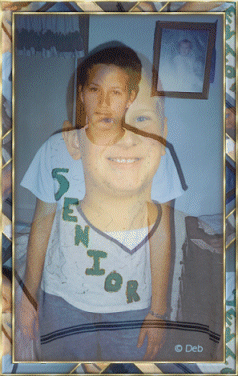 Our only 2 children ..

May the sun shine,
stars twinkle, and the
moon shine upon their faces.

About Carrie and Arron
They were great children whom were taken from
us too soon .. they had a lot in front of them.
But God saw something more important for
them to do .. So he called them home ..
Leaving us down here to finish the job.
Carrie and Aaron where giving children.
They gave when a child in their class
needed something.
They are 2 roses blooming in Heaven.
Carrie was in her last year of school.
She was working at nursing, getting
ready to be a RN.
Aaron was a fourth grader whom enjoyed the
outside .. hunting, fishing, baseball, tractors.
They both enjoyed life.
All I know is we miss them very, very, very much ..
And someday day soon we will be back together
as a family .. Gods family!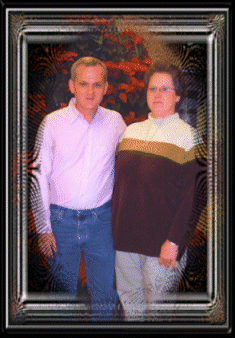 Jackie & Joe
Flowers
Flowers are a gift from God
A gift of beauty,
for us to enjoy,
TO smell a rose
as she blooms
Or and Iris
standing so tall,
A flower is a timeless
gift that fades
but the love that
is given will always
stay
To my children .. always in my heart
© mom Jackie
Click on each picture to
visit Carrie and Aaron

© Deb
1998 - 2015