well today i am not writing you with good news.
november 17, at 9:29 p.m., my brother was pronounced
dead from a self inflicted gunshot wound to the head.
he was 17. he had a girlfriend that loved him, a
family that loved and adored him, a sister who
worshiped the ground he walked on, and many friends
who loved and cared about him deeply. he gave
absolutely no signs, nothing to indicate that he
was in pain, or even hurting in the smallest way.
the persona he put on had us all fooled. he was happy,
working, and partying like normal. the last time I
talked to him, he was partying with a friend who
was moving to nevada, six days before thanksgiving.
thirteen days before my 21st. birthday, one month
and eight days before Christmas, one month and twenty-two
days before his 18th birthday. why, on God's green earth,
could anybody get to this point, and not let anybody
know there were problems please keep in touch with me,
life is to short and fragile to not keep in touch.
JOHNATHAN MARSHALL BURNS
JANUARY 8, 1983
NOVEMBER 17, 2000
Copyright © 2000
shauna (johnathan's older sister)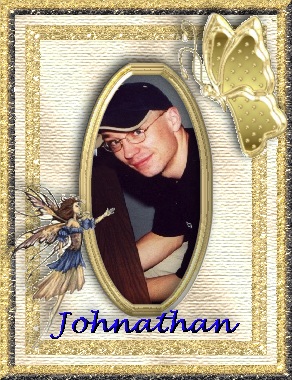 This is something that is really hard
for me to put into words . . but the above
letter that my daughter wrote just a few
days after my son's death says it all.
I'm still having a really hard time dealing
with the reality of all of this but thought
that maybe by doing this it would help my
husband, my daughter and I get through it
a little bit better. And I also thought
that just maybe we could all help to be
able to get a message out to other people
about these terrible situations.
We've had so much love & support sent our way
since Johnathan killed himself . . .
from family, friends, and even from total strangers.
There has not been one person that has said any
unkind or hateful words to us . . and that has meant
so much to all of us!
We've also had so many people ask us if
Johnathan ever showed any kinds of signs
towards this . . . and NO, he did not.
As I've been searching the web to find
information on teenage suicides I've seen
all of these pages that tell of warning
signs . . well, let me tell you . . .
THERE ARE NOT ALWAYS ANY WARNING SIGNS!!

Deb (johnathan's mom)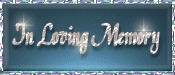 © Deb
1998 - 2015
Free JavaScripts provided
by The JavaScript Source