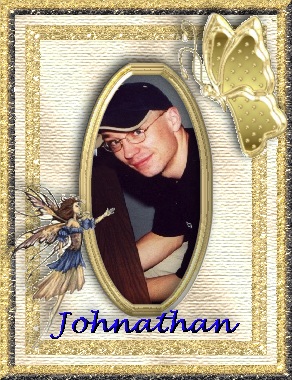 ONLINE SUPPORT
1000 Deaths
Before Their Time
Parents of Suicides
SPAN


Click to subscribe to ForeverMoms

Click to subscribe to parentsofsuicides


**Lost Friends**
Awake at night, so lonely
As my thoughts bear a time
Of friends, departed
Before they reach their prime.
These memories I carry
Within this heart of mine
A life of sadness
Simply of friends, so kind.
Watching their eyes grow hollow
For God's calling was near
Sharing joy and laughter
My visions as they appear.
While times of deepest sorrow
Do often come our way
We cherish the memories
Each and every day.
Copyright Stephanie Williams
All rights reserved: Dec. 17, 2000
Thanks BJ . . for sharing this with me

MEMORIAL SITES
Suicide Memorial Wall

Suicide Memorial Quilt


I want to thank everyone
for these lovely awards . .
I just pray that we can
get this very important message
out to ALL parents & kids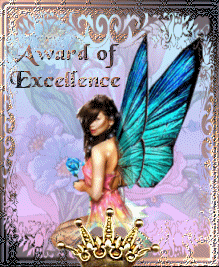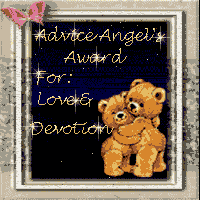 © Deb
1998 - 2015
Free JavaScripts provided
by The JavaScript Source