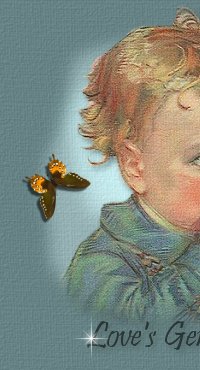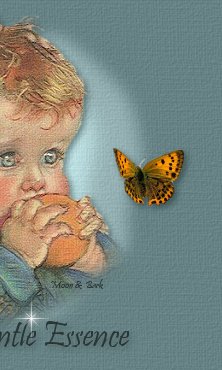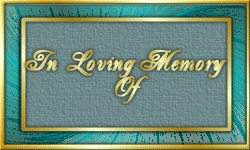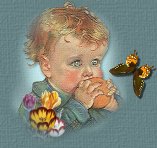 Eyes that hold such beauty
Twinkle like the stars
Heart of purest innocence
The sweetest gift by far



Face of gentle beauty
So trusting and sincere
Hands that reach so tenderly
That touch the heart so dear



Love that moves a mountain
Smile that lights the sky
Sweetest gift of heaven
Right before our eyes





Laughter that will ring out
That comes from deep inside
Fills you with the joy of life
That constantly abides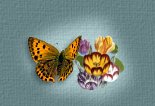 Memories of yesterday
Swiftly go away
Heart of precious little one
Forever lights the way



Trust and understanding
Will gather through the years
Eyes filled with such purity
Will gather love that's near.


~ Francine Pucillo ~
©used with permission
Read more of her poetry here:
POETRY~EMOTION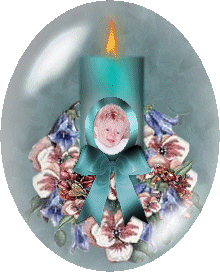 HE ONLY TAKES THE BEST
God saw Trent was getting tired
and a cure was not to be.
So he put his arms around him and
whispered, "Come with me."
With tear filled eyes we watched him
suffer and fade away.
Although we loved Trent deeply, we
could not make him stay.
A golden heart stopped beating, hard
working hands put to rest.
God broke our hearts but to prove to us
he only takes the best.
~ Author Unknown


© Deb
1998 - 2015


Graphics and
Memorial Plaque
by © Rose Mary